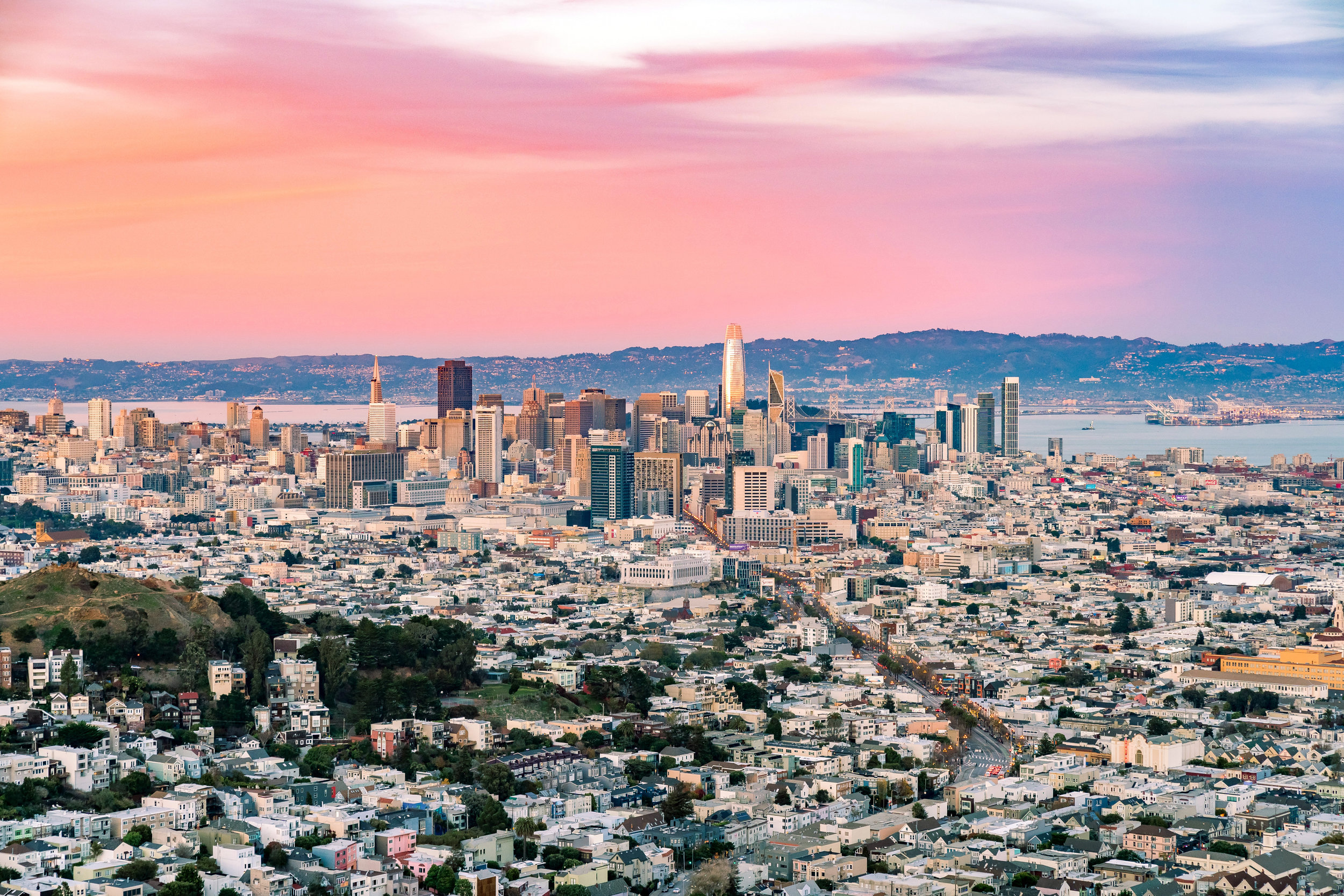 Future of Work 2019
May 23rd & 24th, 2019 the Future of Work Conference will be coming to San Francisco, CA. Details and agenda can be found below.
Bringing together leading speakers, disruptive thinkers and pioneering technology focused on Artificial Intelligence, Workforce Automation, Robotics, Machine Learning and much more!
Future of Work 2019 AGenda
Day 1 -Thursday, May 23rd
(schedule and topics subject to minor changes)
8:30am: Intelligent Automation and the Evolution of Machine Learning
9:10am: How Automation Will Impact our World. Are you ready?
9:50am: The New Smart Digital Workforce: Humans & Machines
10:30am: Networking Break
10:40am: Robotic Process Automation - Foundation for Advanced Digital Transformation
11:20am: Technology Showcase – Robotic Process Automation
11:35am: Workforce Revolution: Emerging AI, Robotics, and Automation Trends
12:15pm: Networking Lunch
Afternoon Breakout Sessions
Intelligent Automation
1:00pm: IA: Integrate BPM, RPA and AI
1:40pm: AI-Powered IA: Advanced Workflow and Cognitive Document Automation
2:20pm: Intelligent Screen Automation (ISA) @ Work
Future of Work
1:00pm: Automation and the Workforce of the Future
1:40pm: Upskilling and Augmentation of Human Labor to High Value Work
2:20pm: How Robotic Process Automation will change HR
3:00pm: Networking Break
Intelligent Automation I RPA I artificial Intelligence
3:15pm: Vendor Showcase – Automation and Innovation
3:30pm: Real World AI
4:15pm: Vendor Showcase – Automation and Innovation
4:30pm: Networking Break and Cocktail Reception
sponsorship opportunities
We are focused on bringing together proven and emerging talent planning & analytics leaders, practitioners, academics, vendors, and other influencers so we can authentically explore leading practices, emerging innovations, and other trends affecting the future of work and leader decision-making.
There are some incredible opportunities to partner with us on this world class analytics event. If you are interested in becoming a sponsor for the upcoming conference, please contact:
Al Adamsen // Co - Chair
Email: chris.broderick@pafow.net
PAFOW ANNUAL PARTNERSHIPS