Next up: Philadelphia
September 5th & 6th, 2019
Bringing together leading speakers, disruptive thinkers and pioneering technology. Register today, and reserve your place at this truly global event for HR, Analytics, IT, Finance and Business Strategy.
Philadelphia BROCHURE
Download the PAFOW19 Philadelphia Brochure by clicking on the image below.
Who will benefit:
HR executives and other executives interested in how people data and analytics will affect the future or work and talent strategy

Heads of recruiting, workforce planning, learning, mobility, performance, employee experience, engagement, culture

People Analytics leaders, their teams, I/O psychologists, data scientists, workforce planners, recruiters, HR business partners,
Thank you to all that attended the Pafow San Francisco & PAFOW LONDON ConferenceS!
We would like to thank all of the attendees, our sponsors, and presenters that attended our 2019 People Analytics & Future of Work Conference in San Francisco. It was our best event yet!
People Data For Good was the theme and we were fortunate enough to listen to some incredibly high quality speakers. If you missed the event, or would just like to recap please find below some wonderful articles highlighting the key takeaways from this 2019 event. PAFOW co-chair David Green in particular does an excellent summary of the event.
The Pafow academy - Fall
Santa Cruz
November 4th - 6th, 2019
Join colleagues for the People Analytics Academy, in Santa Cruz, CA. Explore leading practices, emerging innovations in AI, machine learning, and neural networks, and how they'll be affecting employee experiences, data, analytics, and the future of work. Join dozens who've walked away better educated, inspired, and clear on how they can add value to their organizations through the wise application of People Analytics.
YOUR EDUCATORS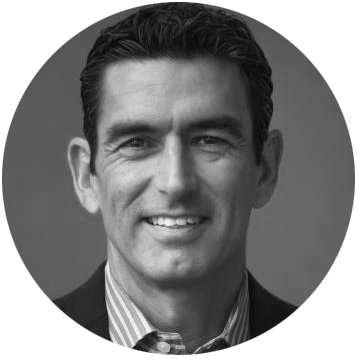 People analytics expert and PAFOW chair
Co-Founder & Principal Researcher at RedThread Research
Founder and CEO of People Analytics Success and former People Analytics at Apple
RECENT PAFOW SPEAKERS
Our speakers include some of the most accomplished, diverse, & innovative professionals in the world. Grateful to all!